AgData Software Products
GBP Qld is an agent for various products based in Australia.
The key management software being supplied is the AGDATA range of products including:
Farm Mapping software
Livestock management Software
Grazing Management Software
Cropping Management Software
Financial Management Software
Budgeting Software
We are able to supply the software and deliver training on farm in Queensland and northern and western NSW.
Call Mick on 0438 395 255 or email: mick@grazingbestprac.com.au
Dashboard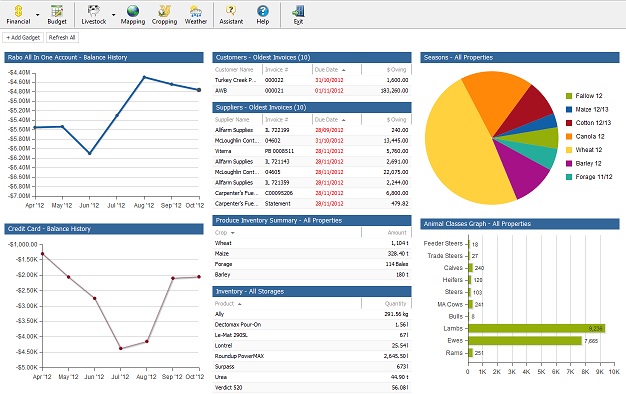 Phoenix Financials
Phoenix Production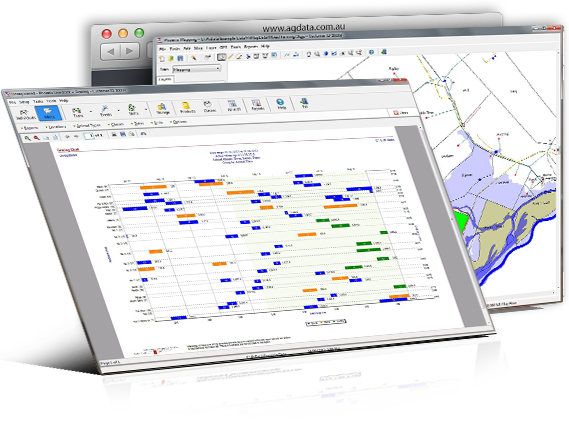 Grazing Chart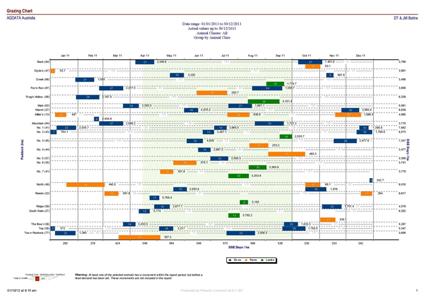 Grazing Performances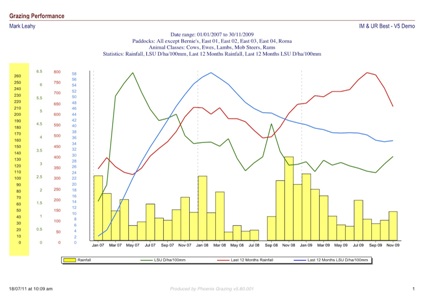 Grazing Productivity Map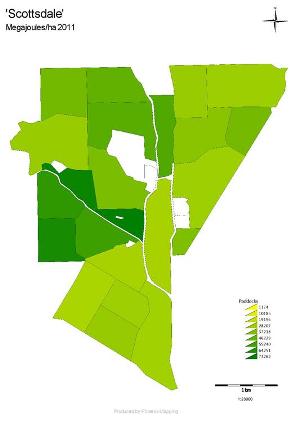 Mapping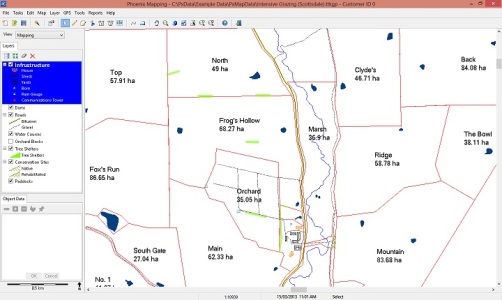 Phoenix - The Total Agribusiness Solution
APPS coming soon
GBP Qld will be supporting various apps for your mobile devices in coming months.